3 Creatively Fun Ways to Celebrate Halloween this Pandemic
Date Posted:28 October 2020
Halloween is just around the corner. But because of the ongoing pandemic, most of the well-loved Halloween traditions we enjoyed doing throughout the years like haunted house hunting and trick-or-treating are cancelled in lieu of the government's safety guidelines. However, this doesn't mean we should let Covid-19 take the best seat in the house and dampen our Halloween spirit – or dare say ghost! Below are three of the many creatively fun ways we can celebrate Halloween this year.
1. Make and bake some spooky treats.
Is trick-or-treating still allowed in your area? Then, let your little ones help you prepare the goodies you're going to give for the cute ghosts, vampires, witches, and other trick-or-treaters who will come knocking on your doorway! Homemade chocolates using these unicorns, rainbows, mermaid tails, and dinosaurs' moulds from Purplespoilz will definitely make any child smile and add sunshine to their goody baskets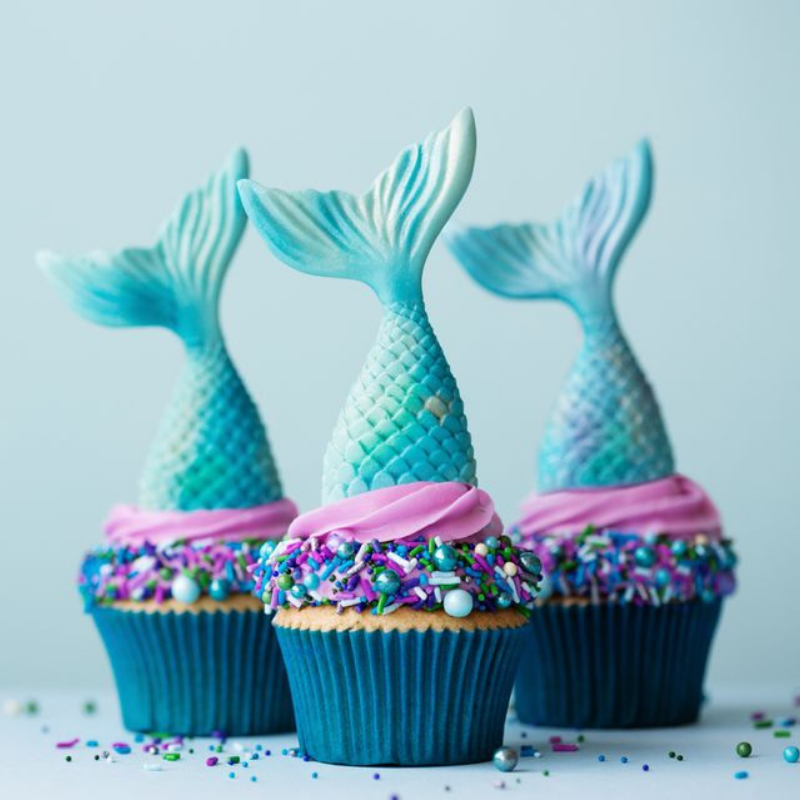 But even if trick-or-treating isn't allowed in your suburb (for now!), don't let this stop you and your kids from enjoying the fun of making spooky Halloween treats. Make a bunch, put them in paper bags with printed Halloween designs, and go on a Halloween drive along your neighborhood, leaving your "ghost bags" right at the doorway. Another alternative is to enjoy gobbling up your creations while having a scary movie (make sure the movies are child-friendly!) marathon.
2. Let the kids go on a Halloween candy hunt.
Hide goodies and candies around your house or in your backyard. Then, tell your kids to dress up in their Halloween costumes, turn off the lights, and let them loose on a candy hunt with flashlights! It's like the Easter egg hunt and trick-or-treating rolled into one. For sure, they'll enjoy checking out every nook and cranny in the house and every bush down your backyard to find their treasures. And not only will you get to know who's a detective-in-the-making from your bunch, you'll have fun collecting your part of the loot later on.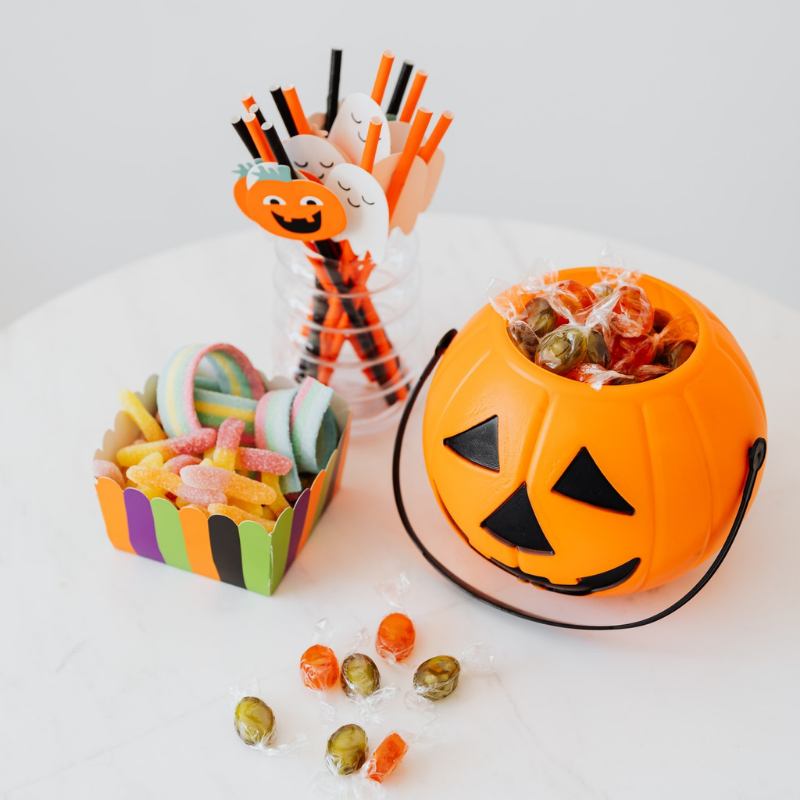 3. Start your own family Halloween tradition.
Spending Halloween at home doesn't have to drab. The pandemic's preventing us from enjoying our usual Halloween traditions but it doesn't mean we can't make and enjoy doing new ones!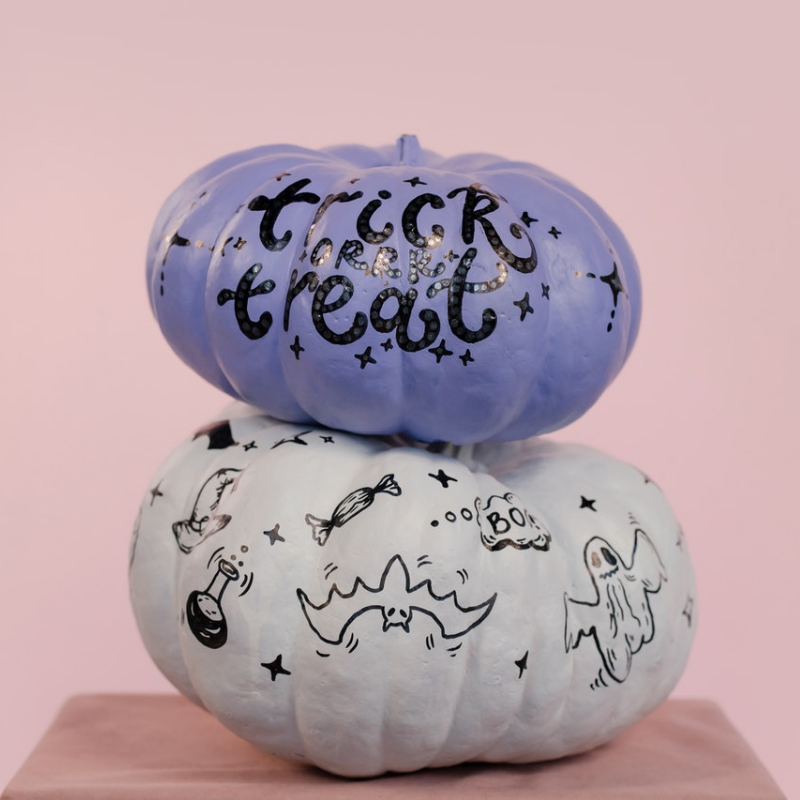 You can play dress up in Halloween costumes with your kids and have a backyard campfire complete with scary storytelling and s' mores. Or do Halloween art and craft and have a show-and-tell after while enjoying monster popsicles using these rocking monster molds from Tovolo and Avanti.
See? There are a lot of ways to celebrate Halloween even without the activities we were used to doing without this pandemic. With creativity comes loads of fun and great family bonding. Happy Halloween!