Spring Is In! Your 5-Way Guide to Making the Perfect Spring Salad
Date Posted:22 October 2021
We bet everyone agrees spring is a beautiful and welcome change. It's lovely to see plants starting to grow once again, flowers getting ready to bloom…and of course, we'll be able to enjoy an abundance of fresh produce! Spring, as they say, is the season to let our slow cookers rest and make room for dishes laden with the goods brought about by this season. And what better way to enjoy springtime's fresh produce than eating them still garden-fresh and crisp with our favorite salad dressing?
Yes, spring spells SALAD, and below are 5 tips that can help you whip up the perfect green salad you and your loved ones - family and friends - will definitely love.
Opt for greens, veggies, and fruits that are in season.

Not only are you assured they're truly fresh, they cost less since they're the "harvest of the moment." This tip applies even for those who don't have the time to buy produce in bulk and whip salads from scratch; those who depend on the pre-cut and bagged greens.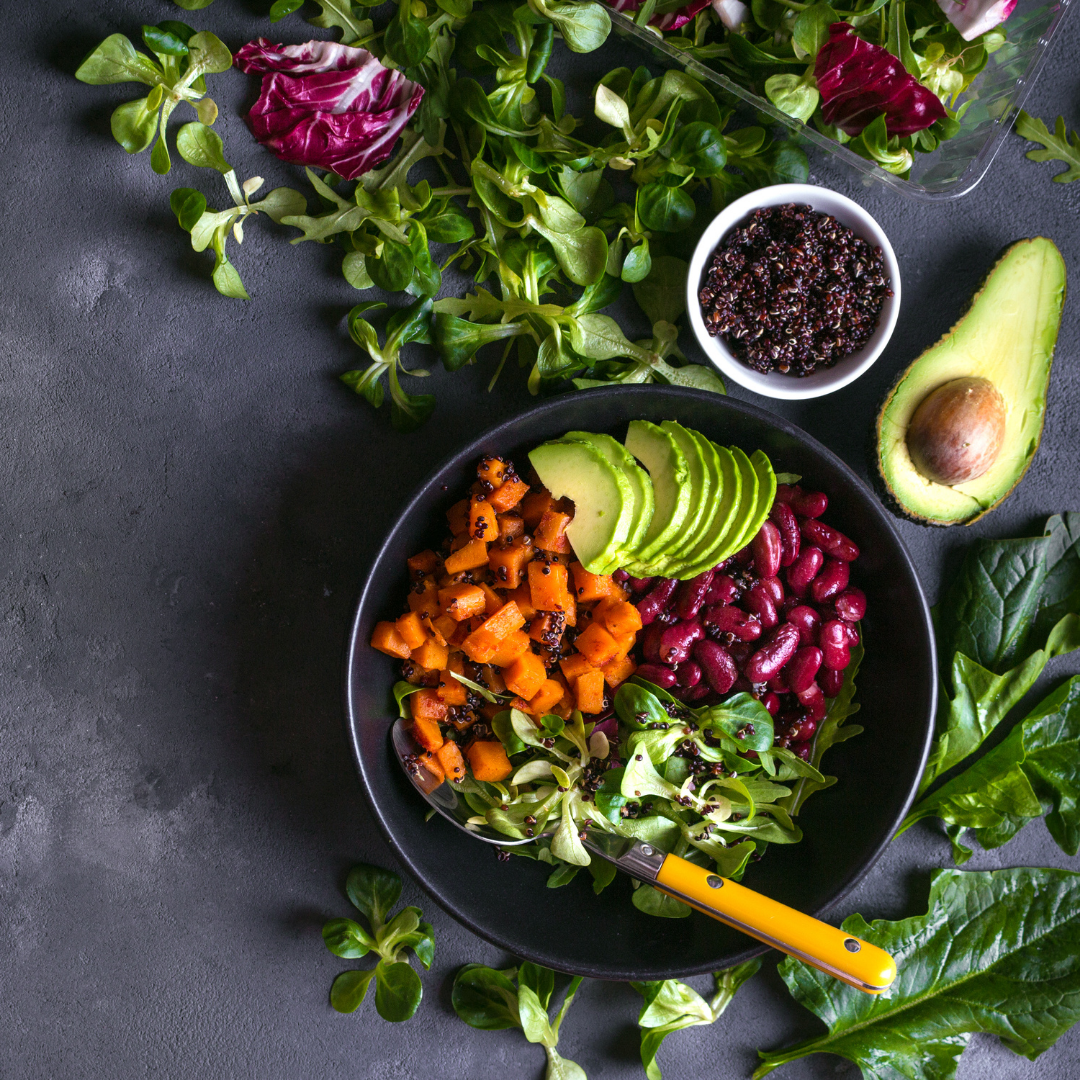 Make sure your greens - and any other vegetables you want in your salad for that matter - dry.

You can use a salad spinner to dry out your salad leaves and veggies like the

Avanti Delux Salad Spinner

.

You can also pat them dry and lay them on a towel for more air-drying before tossing them together. Moisture weighs your salad down and can also give it a slimy feel once you mix in the dressing.
Make sure the components of your salad mix are bite-sized.

Salads are a bowl-to-mouth dish; every bit a spear-with-your-fork-and-eat thing. And if you're planning to add heavier veggies to your salad like cucumbers and carrots, you can shred or chop them finely with a

Spiral Vegetable Slicer

so as not to weigh down the dish.
Work on your dressing, taste, and adjust before tossing in your green and veggie mix.

Salads, like any other dish, need to be seasoned. A well-seasoned salad makes for a great home dining experience and complements whatever other food there is on the table. With this said, salads are best served dressed.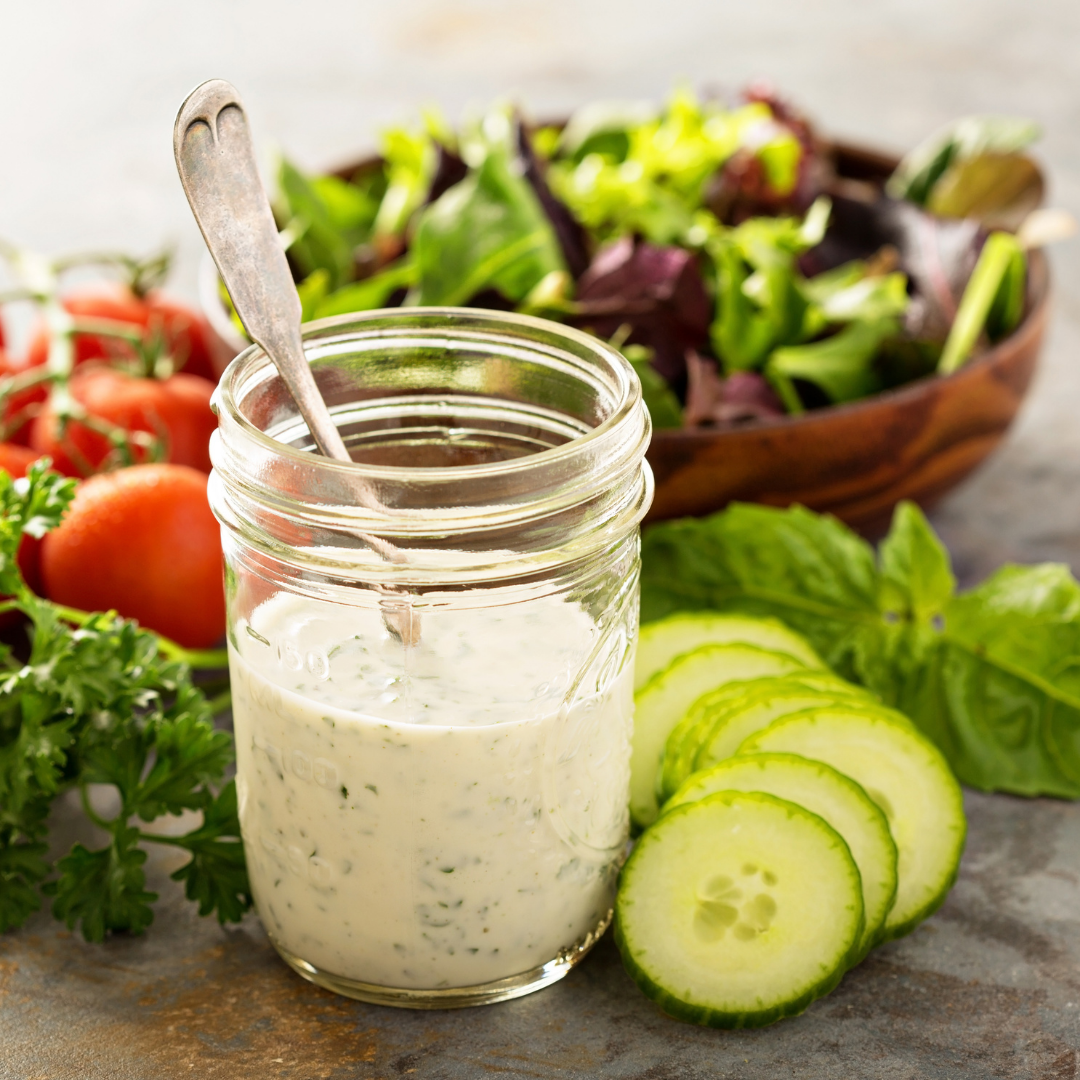 We all have salad dressings we prefer --- may that be strong or light or sweet. But it's ideal to add a sweet element to your dressing to bring out the oomph factor. You can mix in a little honey, maple, or other syrup and adjust according to your palate.
Lastly, mix and experiment!

Level up your salad's crunch factor by adding nuts or amp up its taste with a generous sprinkle of cheese on top. They don't only prettify any plain green, vegetable, or even fruit salad, they're also an added kick to the taste buds.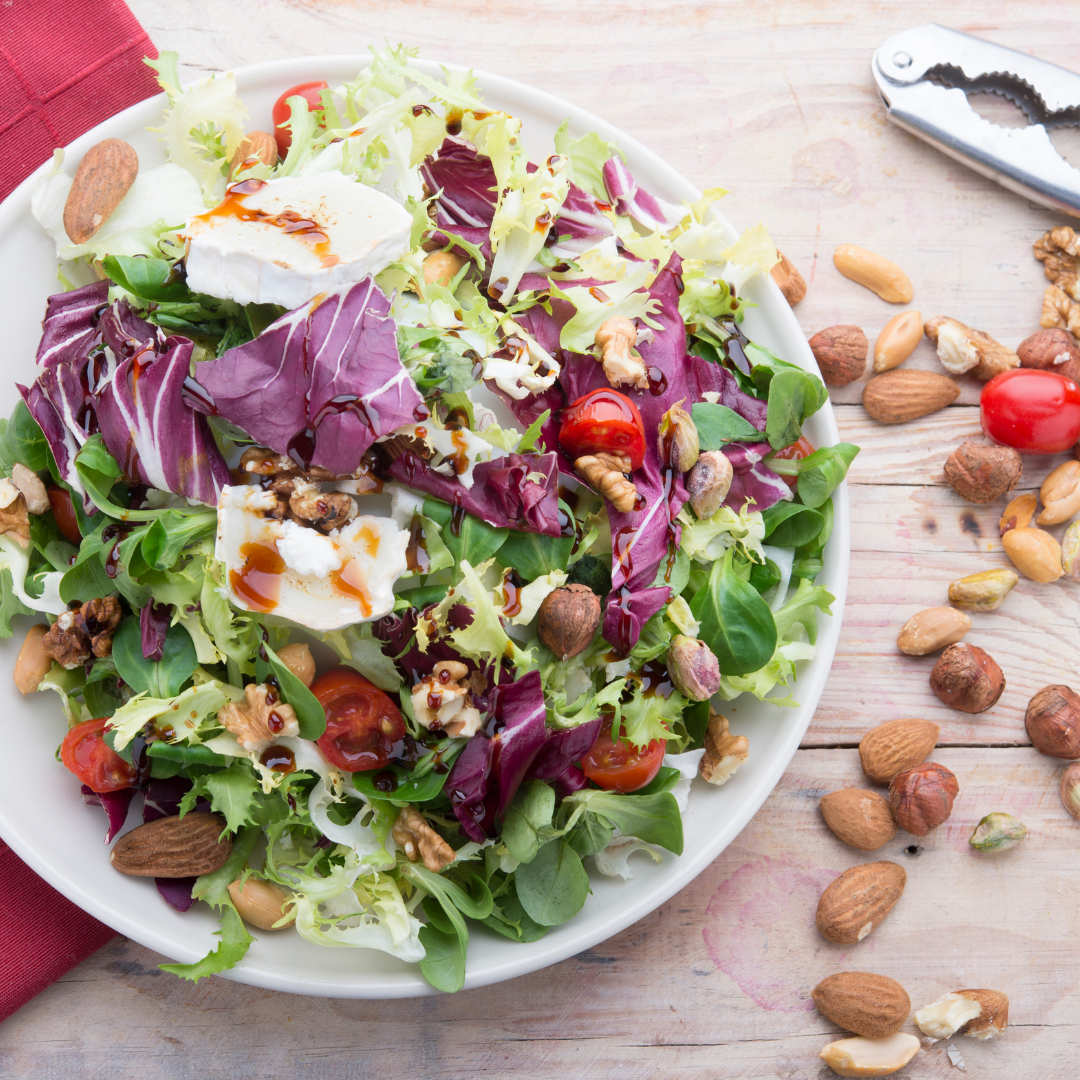 At Purplespoilz, we carry an extensive line of products that'll make any salad preparation - whether that be spring green salad dishes or the sweet fruity ones - breezier. Come, and check us out!