5 Coffee Culture Products You Need To Try
Date Posted:21 April 2023
In Australia, we take our coffee seriously, so much that a good cup of coffee is an obsession, it is a part of our culture.
Our obsession with the perfect brew dates back to the early '50s, when coffee shops opened in Melbourne, introducing us to the sounds of espresso machines. Coffee is a source of furious pride and unnecessary intense competition. This competition for the best coffee led us to invent the flat white, the long black, and spread them worldwide.
At Coffee Culture, their aim is to equip you with the perfect tools to have the best coffee experience.
COFFEE CULTURE PROFESSIONAL MANUAL BURR COFFEE GRINDER
Stop buying pre-ground coffee or destroying your beans in a blade grinder. This burr grinder gives you the perfect grind for any brewing method you want. Your morning self will thank you.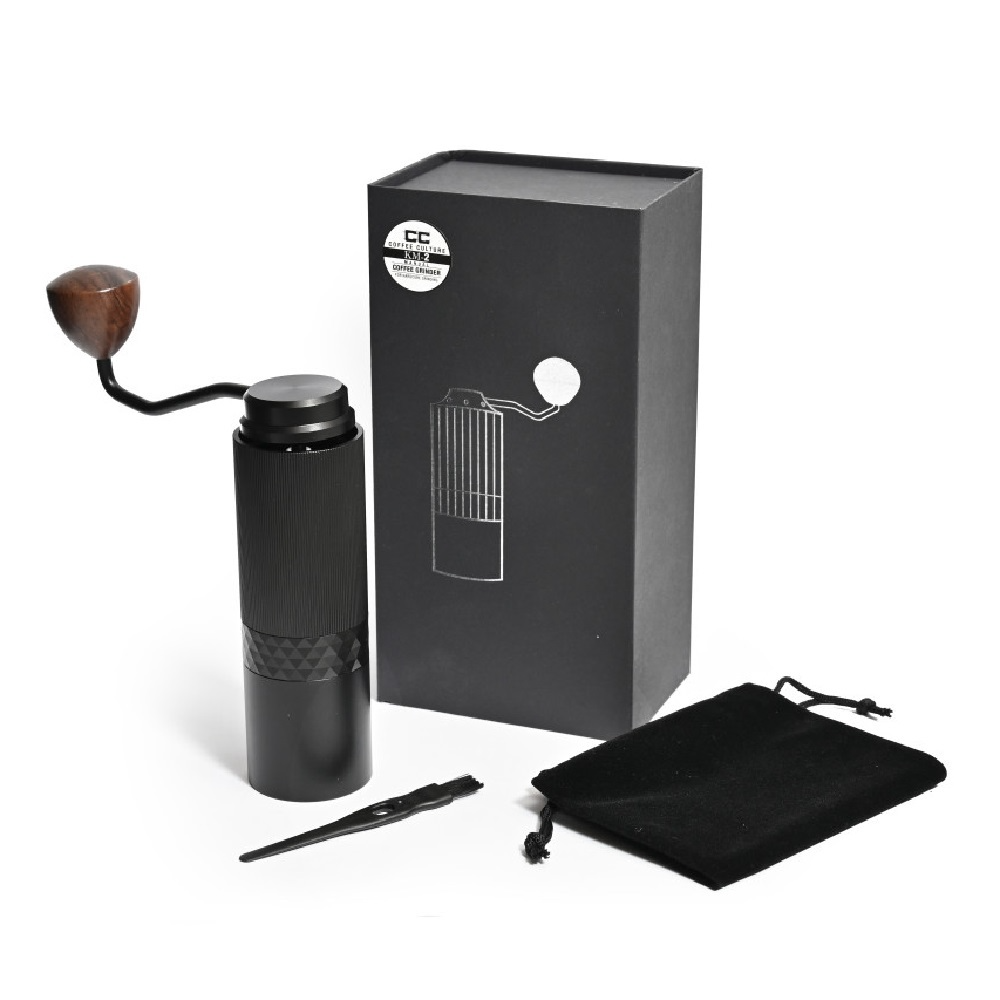 Shop it here: https://www.purplespoilz.com.au/coffee-culture-Professional-Manual-Burr-Grinder
COFFEE CULTURE COLD DRIP COFFEE MAKER WOOD 600ml
Delight in the smooth, balanced flavors of cold drip coffee brewed in your own kitchen. Boasting a 66% reduction in acidity and bitterness compared to traditional hot brew methods, cold brew espresso is easy on the palate and can be enjoyed over ice, warmed up, with a dash of milk, or straight from the pot.
An elegant and effective way to produce quality Cold Drip coffee at home. To use the machine, simply fill the top reservoir with ice or cold water. Place the coffee powder into the jar. Select the dripping speed you want. The cold water will drip through the coffee power, absorbing the flavour and collecting in the glass holder at the base.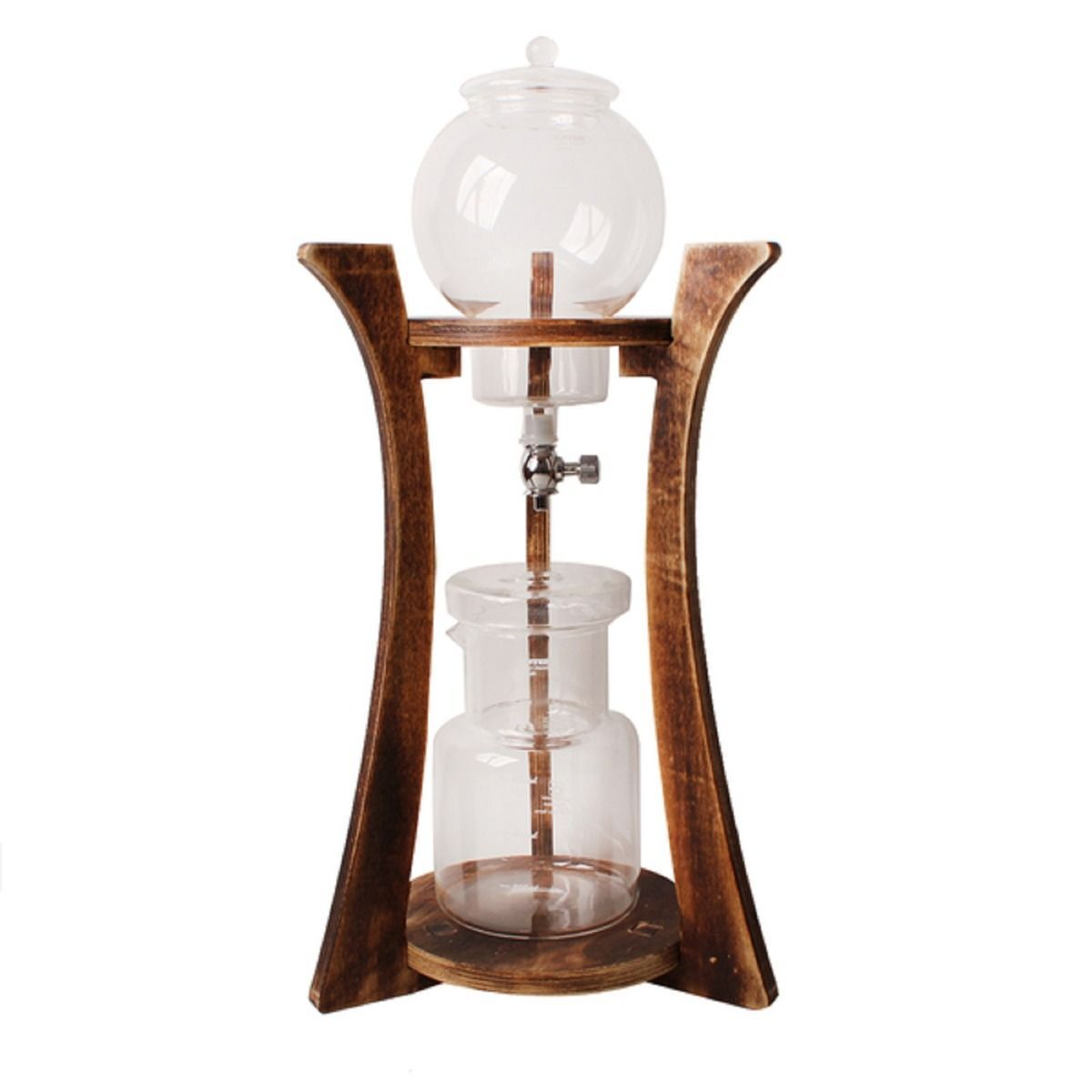 Shop it here: https://www.purplespoilz.com.au/coffee-culture-wood-cold-drip-coffee-maker-600ml.html
COFFEE CULTURE ELECTRIC COFFEE GRINDER CG100B
If you are a coffee lover, you know the perfect grind makes all the difference. From a long black to a latte, this Electric Coffee Grinder delivers 5 levels of grinding, from coarse to fine, ensuring you always brew the perfect cup you crave at home.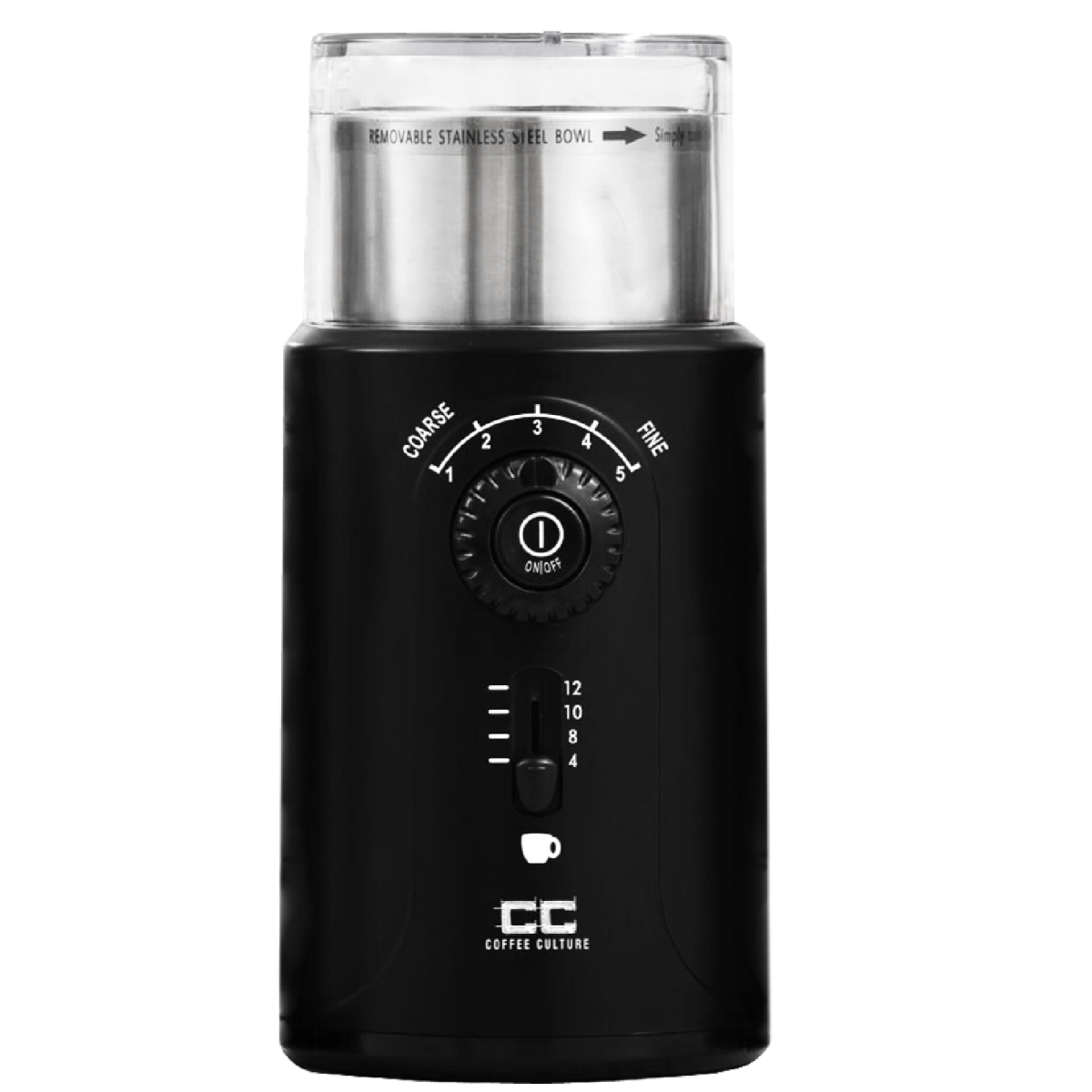 Shop it here: https://www.purplespoilz.com.au/coffee-culture-electric-coffee-grinder-cg100b.html
COFFEE CULTURE COFFEE PLUNGER BLACK - 350ml
The French press is one of the most popular devices for making delicious coffee or tea at home. People claim French presses make better-tasting coffee because essential oils stay in the brew rather than being removed by filters. They are also easy to use and to clean with fresh superb tasting coffee in minutes.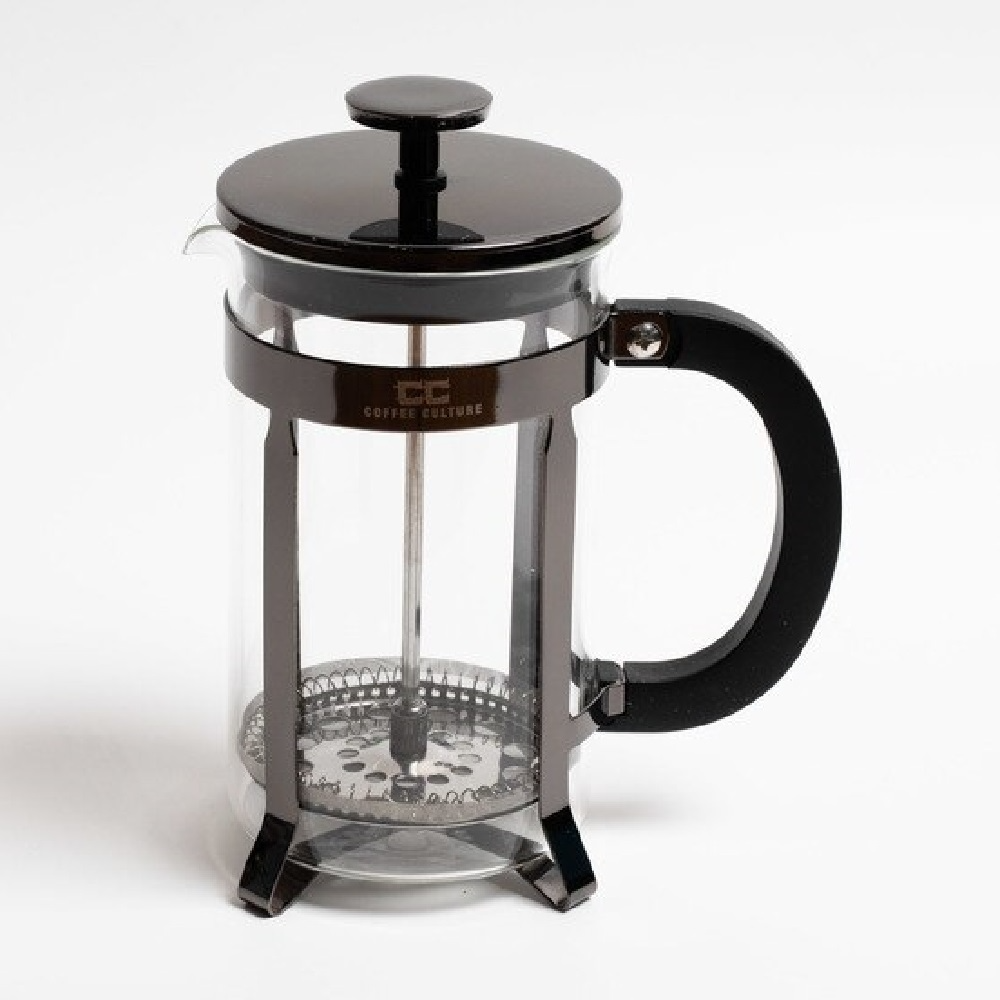 Shop it here: https://www.purplespoilz.com.au/coffee-culture-coffee-plunger-black
COFFEE CULTURE POUR OVER COFFEE AND TEA KETTLE 1.2L
The Coffee Culture Pour Over Kettle features a built-in thermometer to ensure your water reaches the ultimate temperature for the best coffee. Water that is too hot gives coffee a bitter taste, and if it's not hot enough, you will never obtain that perfect taste. The built-in thermometer takes the guess work out of hand-dripped coffee.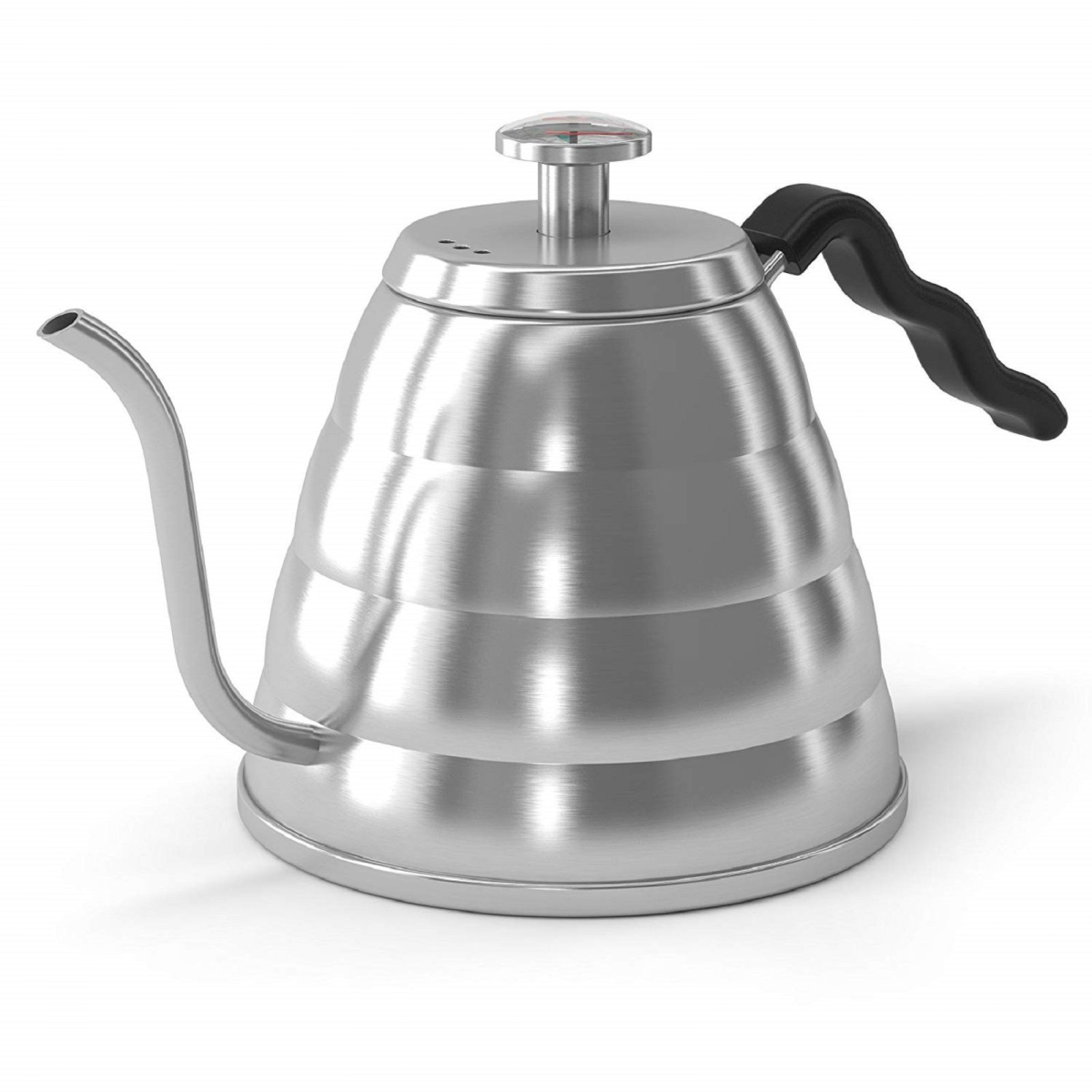 Shop it here: https://www.purplespoilz.com.au/coffee-culture-pour-over-coffee-and-tea-kettle-1-2l.html